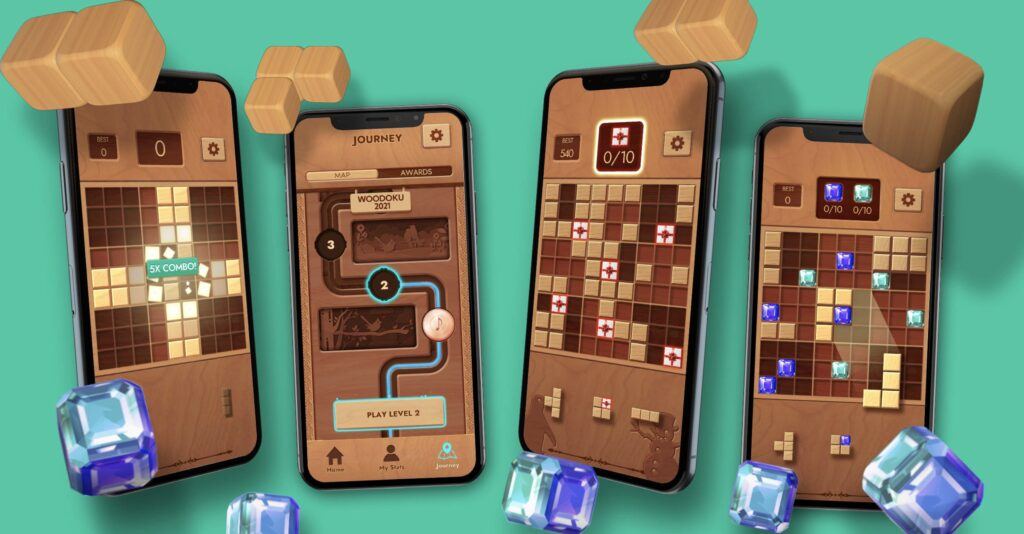 A UK mobile games maker topped the latest Financial Times / Statista FT 1000 of the seven fastest-growing European companies. But what's all the more apparent from the survey is the impact of Covid-19 and Russia's war in Ukraine. 
Mobile games are on a roll
It's hardly a secret that the mobile gaming market saw a significant boost during the pandemic as users hunkered down at home and turned to game apps to entertain themselves. By the end of 2021, the mobile game market generated $7.5 billion in player spending from the two app stores. 
Gamers spent 7.3% more in games in 2021 compared to 2020 with emerging markets such as Argentina, Vietnam and Brazil contributing heavily to the growth. 
Tripledot Studios, a game maker based in the UK, just topped the list of the FT 1000 of Europe's fastest-growing businesses at a CAGR of 795%. The seventh annual FT 1000 ranking lists the top European companies that achieved a top annual growth rate between 2018 and 2021. 
Top 10 companies in the FT 1000 2022

Source: FT
Launched as recently as 2017, the game maker focuses on single-player card games. 
It was followed by Marshmallow, a UK insure-tech business (CAGR of 660%) and lithium battery maker WeCo of Italy (CAGR of 433%). 
Digitalisation of our lives
Besides the ongoing pressures of the war and Covid-19, the list reveals the ongoing digitalisation of our lives. IT, fintech and mobile or digital entertainment services all ranked in the top 10 of the FT 1000. 
According to data from Liftoff, over half of users who downloaded fintech apps in 2022 activated an account. 
Major game companies are shifting their focus to mobile-first games. Mobile gaming generated some $80 billion in 2020 compared to $37 billion on PCs and $45 billion for consoles.
Downloads of mobile games rose dramatically during the pandemic years
Source: data.ai
Three-quarters of Tencent's $33 billion in 2021 revenues came from mobile alone. And though it's true that multi-platform releases are becoming popular, mobile penetration of games far outstrips that of PC and console and there seems to be no stopping it. 
Key takeaways
Tripledot Studios topped the list of the FT 1000 of Europe's fastest-growing businesses at a CAGR of 795%
Mobile gaming generated $80 billion in 2020 compared to $37 billion on PCs and $45 billion for consoles
Gamers

spent 7.3% more in games

in 2021 compared to 2020