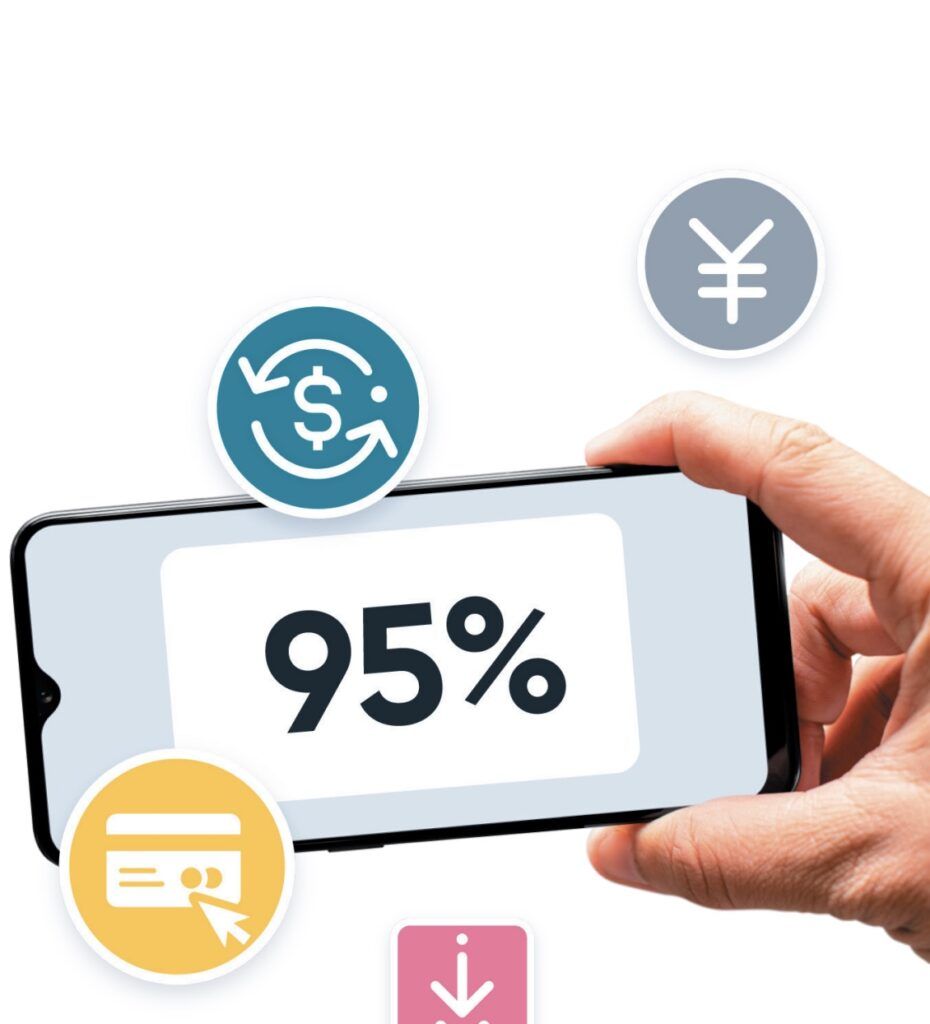 Just because a user downloads a fintech app, doesn't mean they'll be using it. In fact, only one in five users who install fintech apps, end up signing up within the first week. That's according to the latest Industry Benchmark Report for Fintech Apps 2022 from CleverTap.
Why are install-to-sign-up rates so poor?
Something's amiss if just 21% of those downloading a fintech app actually sign up during the first week. While speed, ease and convenience are all motivators for downloading fintech apps, it seems the onboarding process needs to be just as contextually relevant for consumers to actually sign up. Most users are looking for that easy button to help them solve their problems and are less keen on painful registration processes.
70% of users sign up within just 75 seconds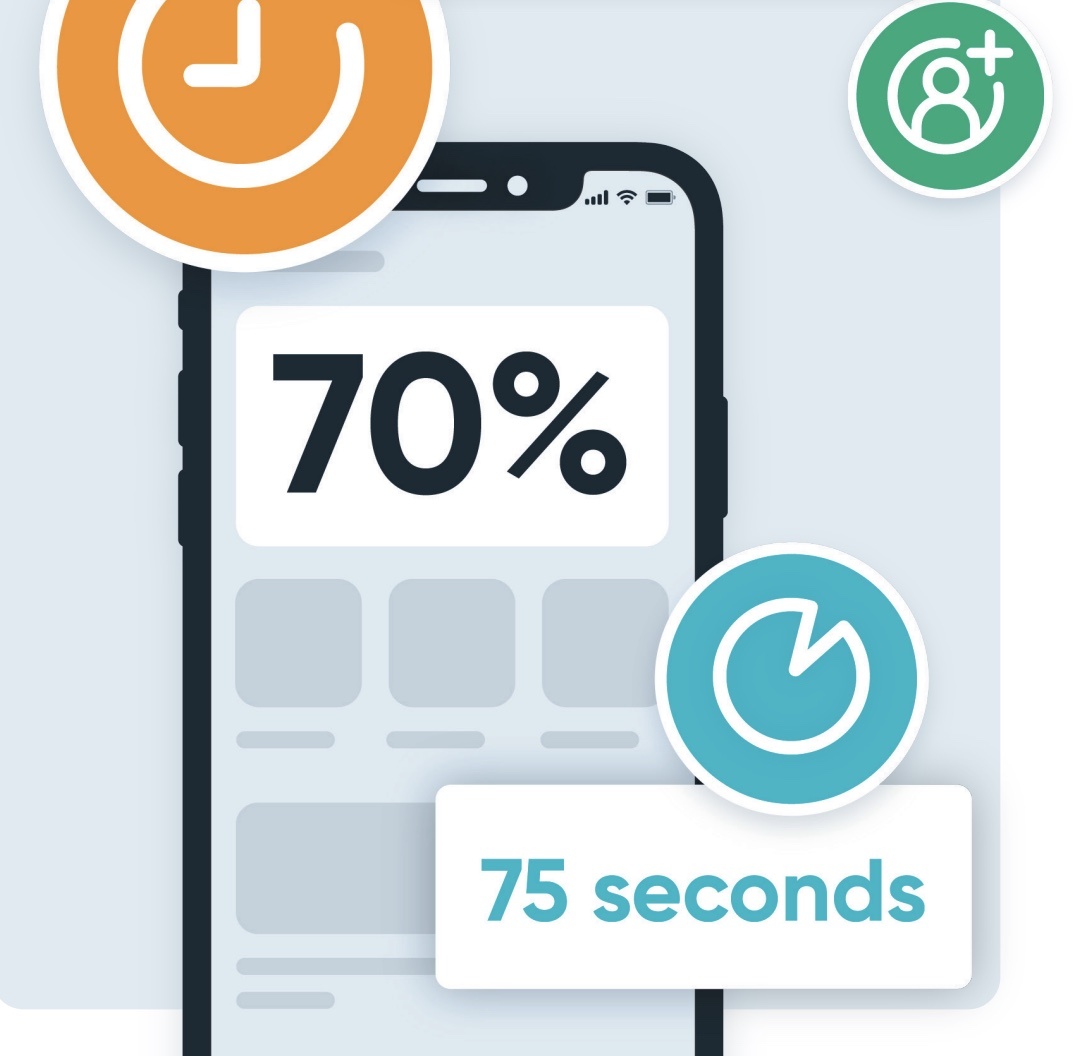 Source: CleverTap
Here's some good news though. Of those users who do sign up, 70% do so within 75 seconds after launching the app. It shows that many users are eager to get going with their fintech experience.
Keep engaging to boost conversion rates
A whopping 95% of new fintech app users make at least one financial transaction during the first month. Over the course of a week, 76% of users go from onboarding to deeper-in-the-funnel engagement and the average user launches their app around 11x a month.
However, just 15% of new users complete more than one transaction during week one. This means it's all the more important marketers continue to customise user engagement strategies to boost retention after download. 
"The fintech industry has seen exponential growth in the last few years. Given the relentless competition within the space, fintech platforms need to step up their Omnichannel engagement efforts to better retain customers", said Jacob Joseph, VP-Data Science, CleverTap.
Fintech apps are sticky
The good news is that fintech apps may be a little more sticky than others at a stickiness quotient of 22% which shows that almost a quarter of users frequently return to their apps. 
Clickthrough rates for in-app notifications were 24% which is 3x more than other push notifications and email open rates are a whopping 34%. At 9%, the average CTR for Android is quite a bit higher than that of iOS (6%).
On average, fintech app users launch these apps about 11 times per month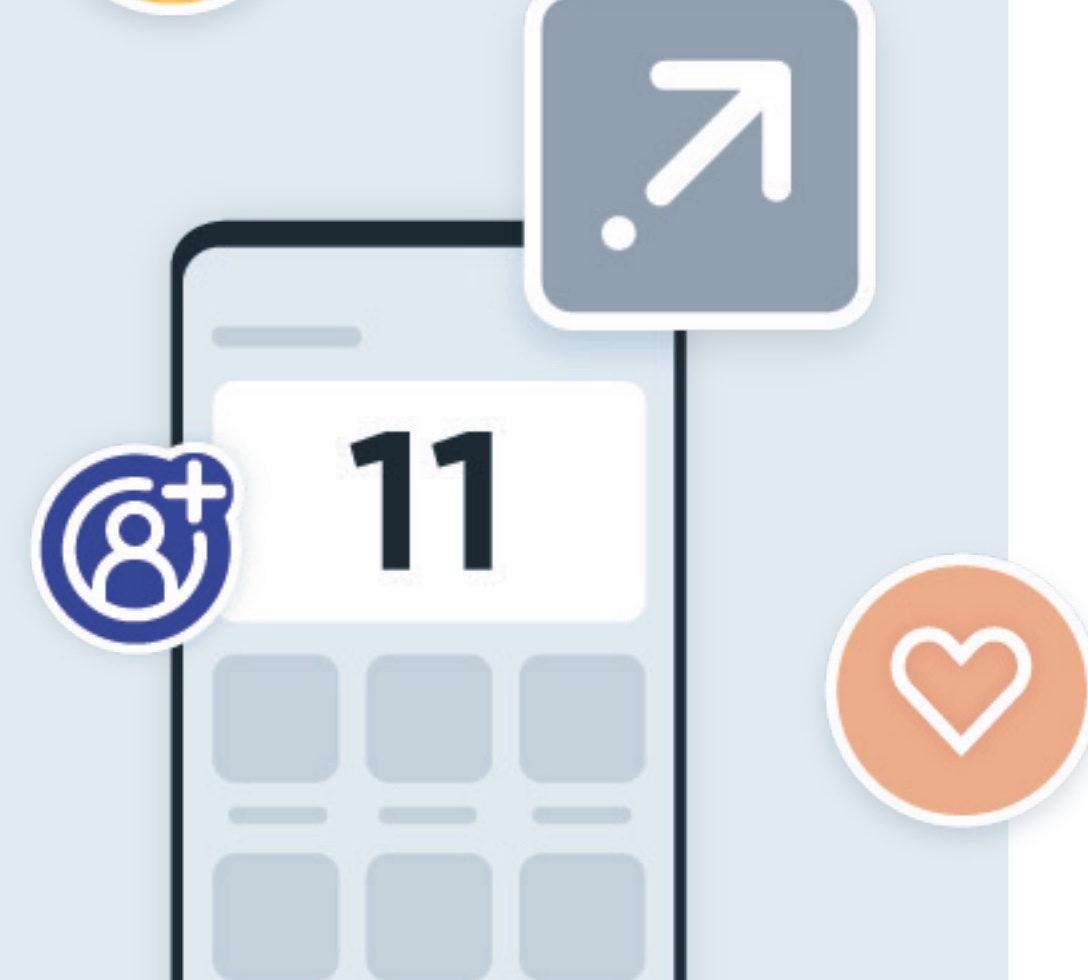 Source: CleverTap
These figures show that users are interested in educating themselves about fintech topics and their apps.
Key takeaways
21% of users downloading a fintech app sign up during the first week
70% sign up within 75 seconds after launching the app
95% of new fintech app users make at least one financial transaction during the first month