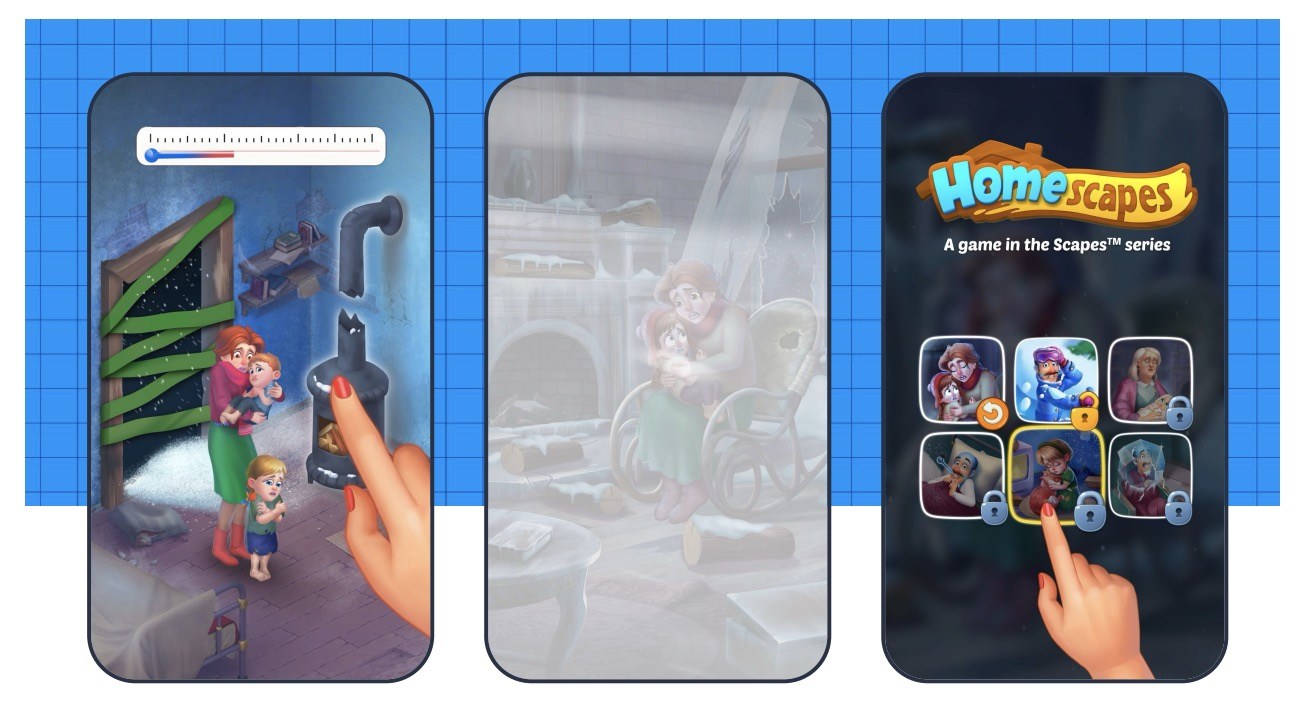 With the rise of TikTok, video has been all about the short format. But now new research from growth acceleration platform Liftoff finds that longer video ads are more effective than their shorter counterparts. Mobile user acquisition managers seem to be focusing on videos between 30 to 60 seconds in length for better performance gains.
Longer is better for video ads
Although attention spans may be short, slightly longer mobile video ads are proving effective in capturing user attention. Brands saw 50% higher conversions with longer videos than shorter ones. In part that's due to longer video being able to more successfully tell stories.
Liftoff recommends mixing and matching existing ad materials to create longer video ads.
CPI by ad formats of all verticals
Source: Liftoff
At an average CPI of $3.60, videos aren't the most cost-effective option to drive game app installs – that accolade goes to native and playable ads at $1.01 and $1.66 respectively – but they're also not the worst. Interstitials cost 4x more per install than native ads.
Native ads are best for entertainment
The report also found that native ads are the best option for entertainment apps at an average CPI of $3.05.
Banner and video ads cost the same per install on iOS at $10.31, but banner ads offer a better deal on Android at $2.04.
Video ads cost twice as much per install as native ads.
CPI for entertainment format by platform and vertical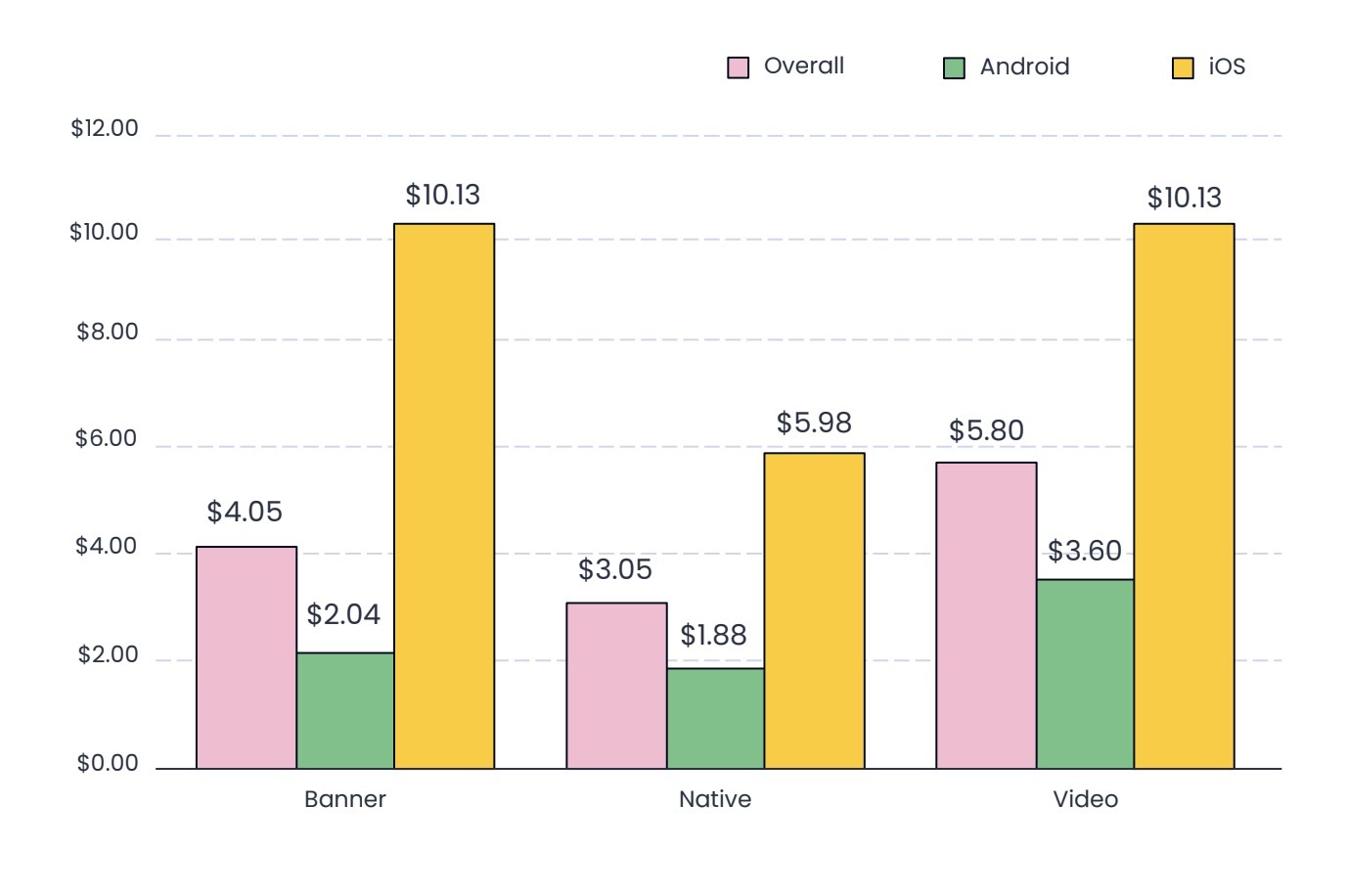 Source: Liftoff
Marketers are advised to consider the motivations and ad preferences that can drive user engagement. These can be divided into escapism, social, mastery, management, expression, and exploration. Those who match player motivations and ad creatives are able to drive more growth. Motivations also enable marketers to pinpoint their audiences more successfully and capture attention more fully.
Key takeaways
50% higher conversions with longer videos than shorter ones
Videos aren't the most cost-effective option, native and playable ads are at $1.01 and $1.66 respectively
Native ads are the best option for entertainment apps at an average CPI of $3.05