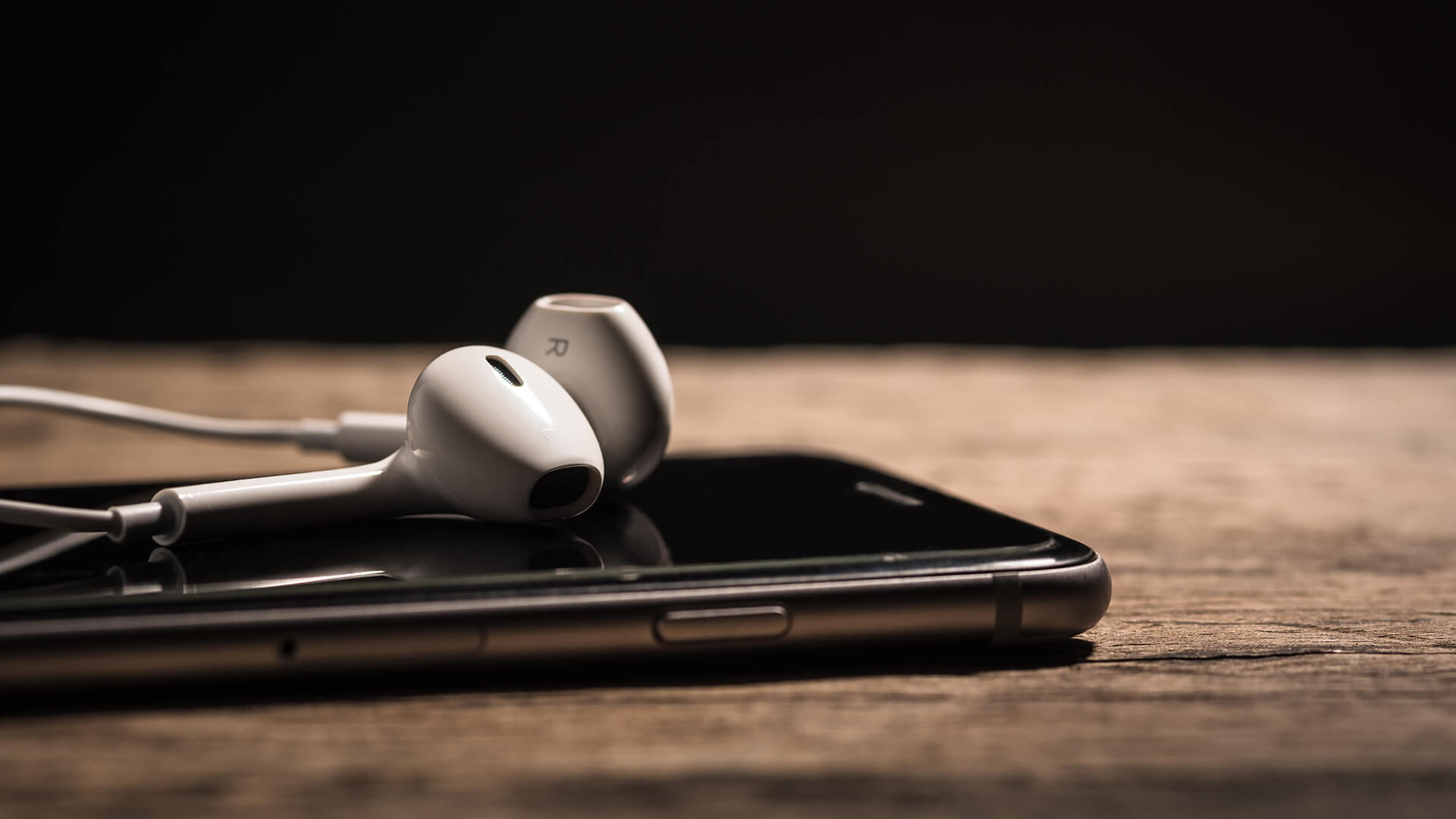 Audio advertising in-app is growing at a rapid pace, but concerns over potential ad fraud schemes continue to pose a threat to the industry. According to eMarketer, US podcast advertising spending is expected to surpass $2 billion by 2023, demonstrating the increasing demand for audio advertising. However, as the industry grows, so do the opportunities for fraudulent activity, which could undermine advertisers' trust in the medium.
Demand creates opportunities for fraudsters
DoubleVerify's recent discovery of the BeatSting fraud scheme is one example of the potential risks. Roy Rosenfeld, head of the company's Fraud Lab, warned that the scheme has cost "unprotected advertisers" up to $20 million over the last few years.
Rosenfeld explained that CTV and audio are channels with higher engagement which leaves them more vulnerable to fraudulent activity when demand is high.
Mechanism of audio ad fraud

Source: DoubleVerify
The issue is by no means new. A study by Integral Ad Science found that the majority of media experts were concerned about audio ad fraud while 34% said they had seen an increase in fraudulent activity. 
How bad actors use fake audio streams
In 2021, DoubleVerify uncovered BeatSting, which involved fraudulent activity across over 60 mobile apps. While the apps are authentic, the impressions never actually happened. Fraudsters can create fake traffic that simulates how users listen and this in turn triggers an ad exchange to insert an ad. 
Though fraud is a much bigger problem in programmatic, which currently makes up just 2% of podcast ad revenue, with the rise of audio advertising, it's crucial to address potential risks and take steps to protect advertisers and maintain the industry's integrity.
Podcast ad spend growth prediction
Source: eMarketer
In a sense, audio advertising benefits from the fact that the market is still relatively small. 
"Fraud always follows the money, and increasingly that money is flowing to digital audio, a rapidly emerging channel where digital advertising standards are still evolving," added Mark Zagorski, Chief Executive Officer at DoubleVerify. 
Key takeaways
Podcast fraud scheme cost advertisers up to $20 million over the last few years
BeatSting uncovered fraudulent activity in over 60 mobile apps
As demand for audio ads increases, so will ad fraud